AQUAMAN 2 The Lost Kingdom Teaser (2022) With Jason Momoa & Amber Heard
AQUAMAN 2 The Lost Kingdom Teaser (2022) With Jason Momoa & Amber Heard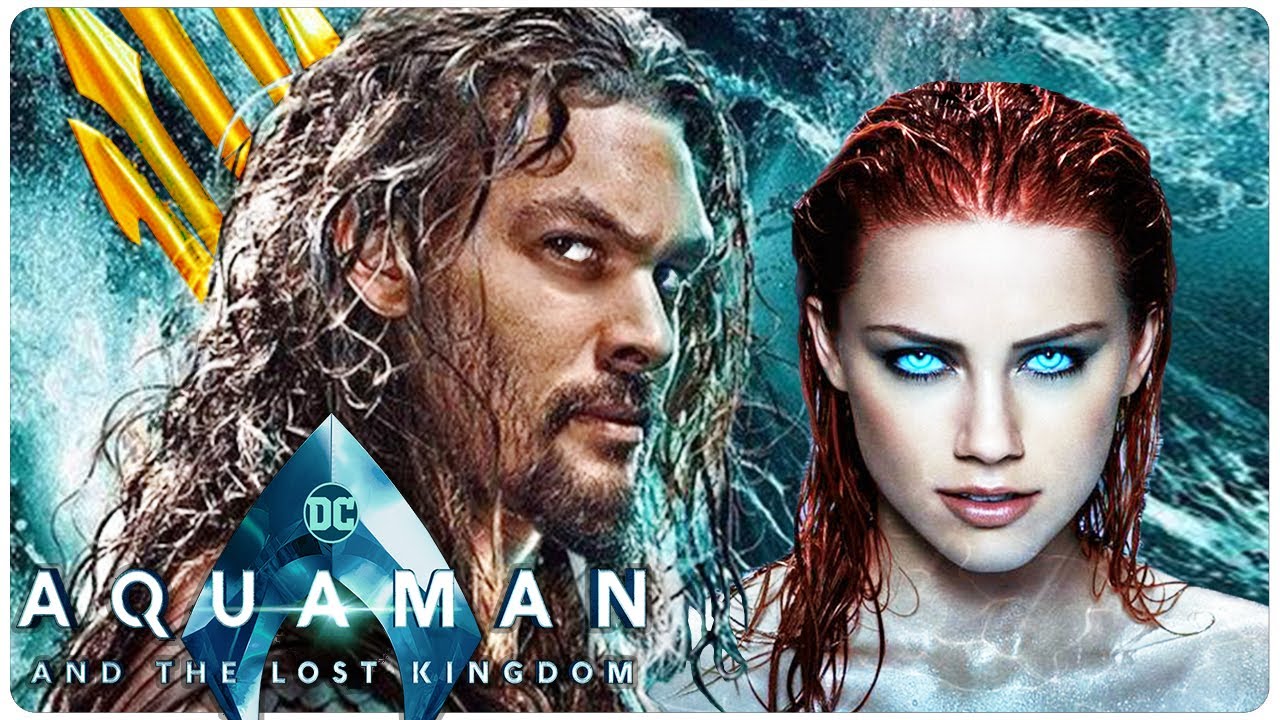 Aquaman and the Lost Kingdom is an upcoming American superhero film based on DC Comics featuring the character Aquaman. Produced by DC Films, The Safran Company, and Atomic Monster Productions, and set for distribution by Warner Bros. Pictures, it is intended to be the sequel to Aquaman (2018) and the thirteenth film in the DC Extended Universe (DCEU). The film will be directed by James Wan from a screenplay written by David Leslie Johnson-McGoldrick, and stars Jason Momoa as Arthur Curry / Aquaman alongside Amber Heard, Patrick Wilson, Dolph Lundgren, and Yahya Abdul-Mateen II.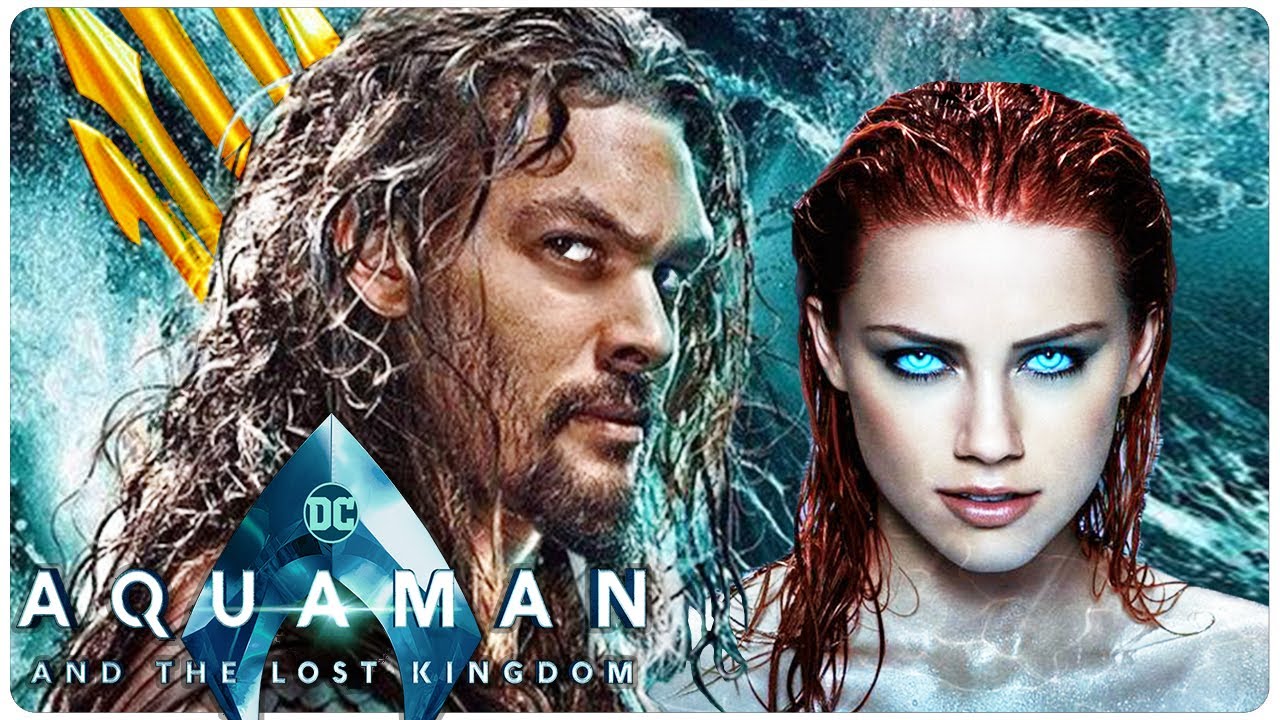 Momoa pitched a story for an Aquaman sequel during production of the first film, but Wan did not want to rush the next film. He agreed to oversee development of the sequel in January 2019, with Johnson-McGoldrick signed to write the screenplay a month later. Wan was confirmed to be directing the film in August 2020, and said it would expand on the worldbuilding of the first Aquaman. He announced the title for the sequel in June 2021, with filming beginning later that month in London. Aquaman and the Lost Kingdom is scheduled to be released on December 16, 2022.
RELATED
Keanu Reeves Biography
Keanu Charles Reeves, a Canadian actor known for his nobility in the Hollywood film industry, is a humble and down to earth actor who does not shy away from sharing his success with the co-actors and the crew of his movies. The gentle actor famously gave away most of his earnings from the blockbuster trilogy 'The Matrix' to the special effects and costume designer team of the movie because he felt that they were the real heroes of the movie. He also gave away the opportunity to earn millions just so his production team could afford ace actors for his movies like Al Pacino for 'The Devil's Advocate' and Gene Hackman for 'The Replacement'. Reeves had an emotionally instable childhood because his father left him and his mother when he was only 3 years old and his mother went on to marry three more times after that. He travelled along with his mother to Sydney, New York and Toronto before he decided to leave for LA for good to start his acting career at the age of 15. Reeves has given many blockbuster hits like:
'The Matrix'. The Matrix Reloded', 'The Matrix Revolutions', 'The Devil's Advocate', 'Speed', 'Constantine', etc. He is a recluse and tries to stay away from the media and enjoys ballroom dancing and surfing more than anything. He has faced many tragedies in his life like the birth of his still born daughter 'Ava', death of his longtime girlfriend Jennifer Syme and the death of his dear friend and actor River Phoenix. Recently, Reeves made his directorial debut with the movie 'Man of Tai Chi' in 2013.
Keanu Reeves was born on September 2, 1964, in Beirut, Lebanon, to Samuel Nowlin Reeves and Patricia Reeves. His father was an Asian-American geologist of Chinese and Hawaiian descent and his mother was an English showgirl. Reeves' first name means 'cool breeze over the mountains' in Hawaiian language. His parents got divorced when he was only 3 years old.
Reeves used to move around from one place to another with his mother and had many stepfathers. After his parents' formal divorce, Reeves and his mother shifted to Sydney, Australia, where she worked as a costume designer. In there his half sister Kim was born and the three of them again moved to New York, while his father went to live in Hawaii where Reeves visited him until he was 13 years old.
It was a matter of sometime that his mother again married for the second time in New York to director Paul Aaron and they all moved to Toronto with him and attained Canadian citizenship. But only a year after, the couple split and Reeves' mother married for the third time in 1976 to a rock promoter called Robert Miller and Reeves second half-sister Karina was born. She got divorced again and married for the fourth time in 1994 to a hairdresser called Jack Bond.
All of this emotional instability and geographical vagrancy, Reeves and his sisters were mostly raised by baby-sitters and grandparents. He went to four different high schools which included Etobicoke School of the Arts from where he was expelled but he was not a very adhering young boy. He also attended schools like De La Salle College and the Toronto School for the Performing Arts. He dropped out of the college for ever at the age of 17 and decided to take up acting in the movies as his career choice. In high school, he was never a very academic and studious young boy; he was more into ice-hockey and dramatics.